Connect With Your Church Group at Our Smoky Mountains Cabin Rental Resort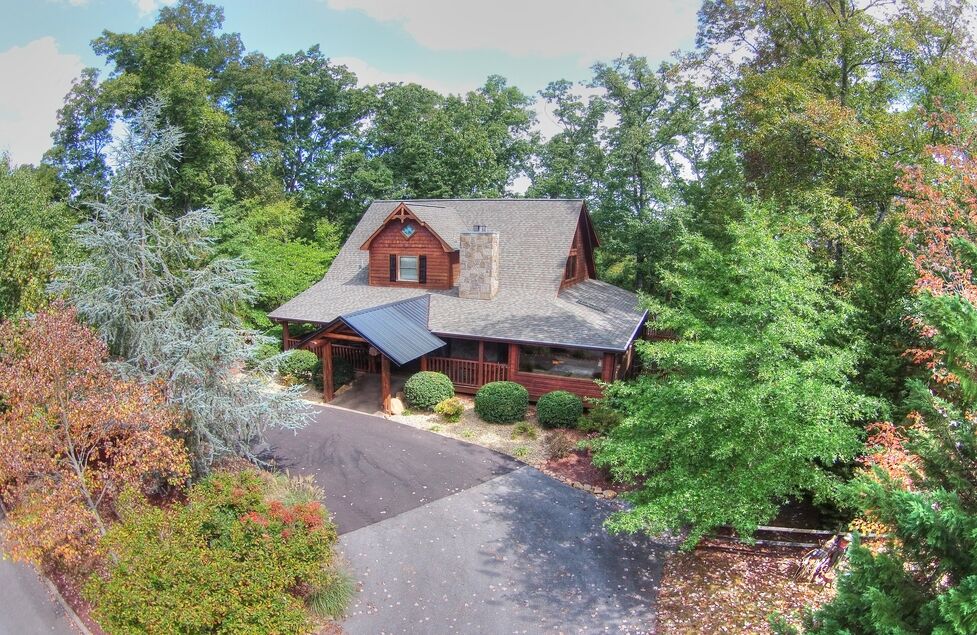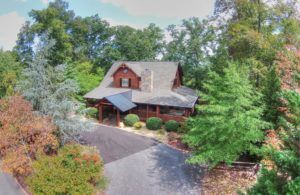 Going on a retreat is a great way for your church group to come together and share their faith, and Oak Haven Resort & Spa is the ideal destination for you and your congregation to do just that. Located near Gatlinburg and Pigeon Forge, Tennessee, our gated, family-centric cabin rental resort is nestled on 300 acres of peaceful and picturesque land—the perfect setting for your group to reenergize spiritually and connect with nature. Since our founding in 1996, we have been the premier destination for countless church groups that visit us year after year, and we would be happy to host a retreat that you and your members will remember forever.
Flexible Accomodations & Plenty of Activities
Our cabin rental resort has everything your church group needs to retreat from hectic everyday life and unite with their faith and each other. If you have a large group, we have cabins with up to seven bedrooms available, so there will be plenty of space for everyone to stay together comfortably. Each cabin features a full kitchen, allowing you to enjoy your meals together, as well as a cozy fireplace where your group can gather. We also have smaller cabins available that are ideal for men's/women's groups with fewer members or those who are on couples' retreats.
In addition to comfortable and inviting cabins, we also have plenty of common areas for your group to convene for worship and prayer circles, including a firepit, pavilion, and several picnic areas. You can also make time for fun and team-building activities at any of our onsite amenities, which include a large seasonal outdoor adult and children's pool, game rooms, a basketball court and playground, nature trails, and a catch-and-release lake.
Venture Out
Our onsite amenities are just the beginning. If your group wants to explore the surrounding area, you can essentially choose your own adventure! Exhilarating hikes and scenic views await at The Great Smoky Mountains National Park, where your group can appreciate the wonders of nature.You can also catch an adrenaline rush on the rides at Dollywood, or find the perfect souvenirs at one of the nearby outlet shopping malls.
Whatever you and your church group decide to do, you're bound to have a jam-packed agenda that combines the best of both reflection and fun.
Contact Us Today
If you would like to learn more about getting a cabin rental for your church group, contact Oak Haven Resort & Spa today! We would be happy to answer any questions you may have and provide you with itinerary ideas for your church retreat.