Customize Your Stay at Our Smoky Mountain Resort
What does your dream vacation look like? Does it involve lounging poolside in the sun? Fishing in the lake? What about taking a long walk outside to appreciate all Mother Nature has to offer? When you choose to stay at Oak Haven Resort & Spa, you will be able to enjoy all of that and more. Our Smoky Mountain resort, located in a gated community near Pigeon Forge and Gatlinburg, Tennessee, offers a bevy of amenities that can suit the poolside lounger, outdoor adventurist, and everyone in between. These amenities are kept spotless and well-maintained 24/7, and include a(n):
Award-winning lodge spa
Large seasonal outdoor adult and children's pool
Firepit, pavilion, and several picnic areas
One-acre catch-and-release lake
Walking trails that cover over two miles through natural wooded areas
Playground and basketball court
Fitness center
Game room
Cable and wireless Internet
Local Attractions
If you'd like to venture outside our resort, there's no shortage of local activities to take part in. The Great Smoky Mountains National Park, Dollywood, golf courses, outlet shopping malls, and fine dining are all some of the local attractions that keep folks coming back to our cabins time and again.
To learn more about the many amenities and activities available at our Smoky Mountain resort, contact Oak Haven Resort & Spa today. We would be happy to tell you more about our cabins near Gatlinburg and Pigeon Forge, TN.
OAK HAVEN RESORT & SPATHE SPA
Nestled in the finest log cabin resort in the foothills of the Smoky Mountains, The Spa At Oak Haven Resort invites you to indulge yourself!
OAK HAVEN RESORT & SPALARGE POOL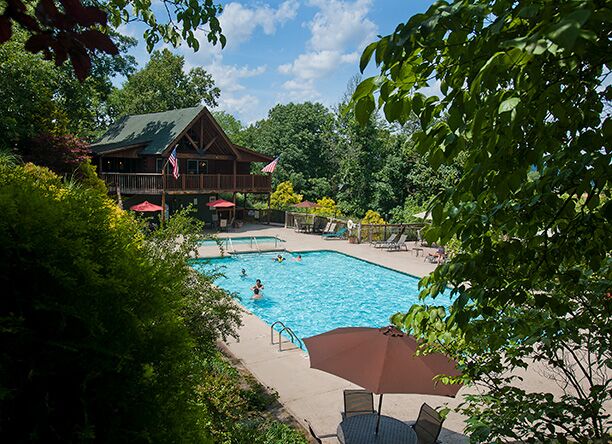 Enjoy our beautiful large outdoor pool with children's pool open 24hrs per day from May 1 – September 30
OAK HAVEN RESORT & SPATHE LAKE AT OAK HAVEN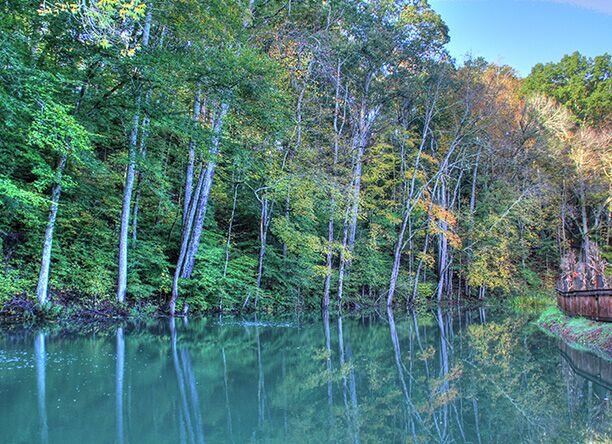 Private, wooded, one acre catch & release lake stocked with bass, catfish, and bluegill.
OAK HAVEN RESORT & SPAPLAYGROUND & BASKETBALL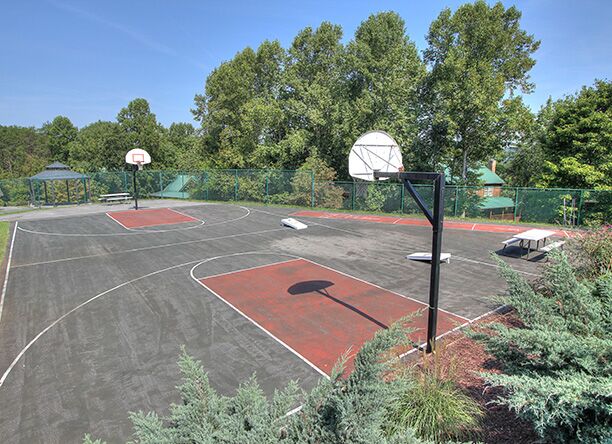 Plenty of fun for all at our Playground and Basketball court.
OAK HAVEN RESORT & SPANATURE TRAILS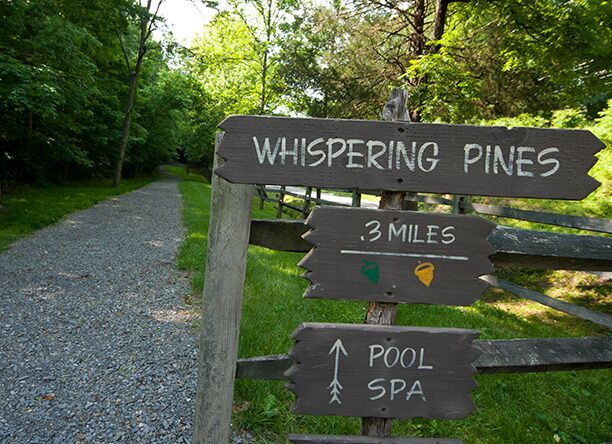 Over 2 miles of nature trails with picnic areas throughout the resort.
OAK HAVEN RESORT & SPATHE PAVILLION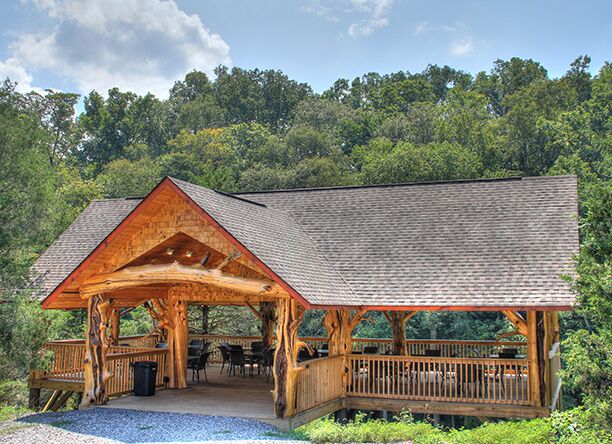 Available for our guests at Oak Haven Resort & Spa.
OAK HAVEN RESORT & SPAFITNESS CENTER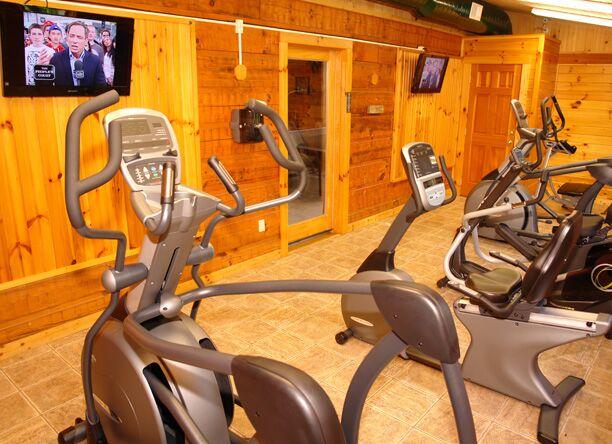 Complete with multiple fitness and workout equipment pieces.
OAK HAVEN RESORT & SPATHE FIREPIT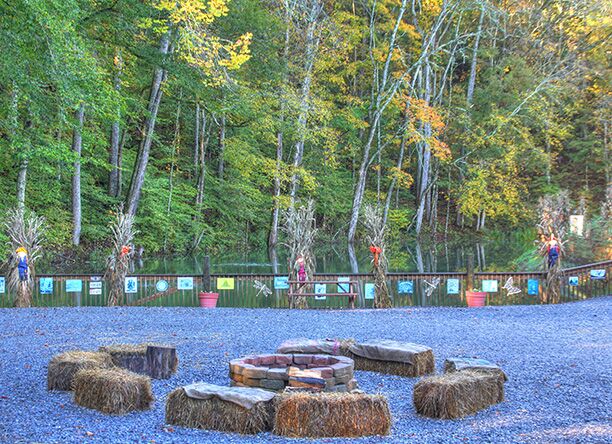 A local gathering place for guests of Oak Haven Resort & Spa.