Oak Haven Resort & Spa
1947 Old Knoxville Highway
Sevierville, TN 37876
1-800-652-2611
reservations@oakhavenresort.com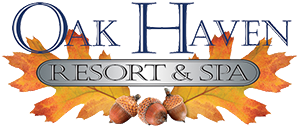 We'd love to hear from you.
All reservation inquiries will be replied to within 12 hours.
NOTICE: this will not make a reservation. This will give us the information to allow us to check availability of the unit and dates you desire and then contact you to confirm the reservation.
FOR IMMEDIATE ASSISTANCE: Please contact one of our representatives at 1-800-652-2611 (between 8am – 10pm EST) so we may meet your specific requests and needs for cabin accommodations.