What Is the Best Time of Year to Visit the Smoky Mountains?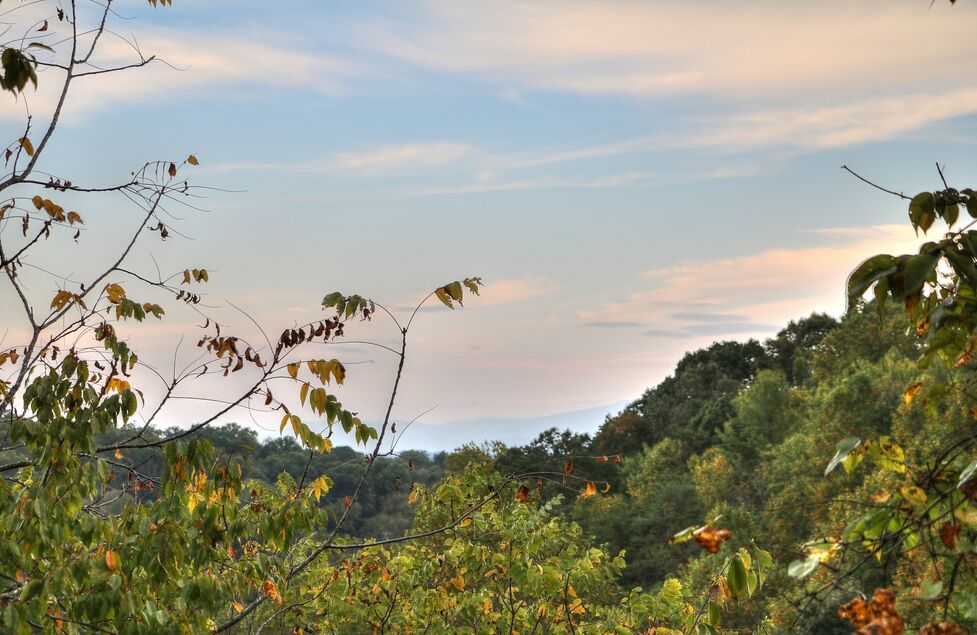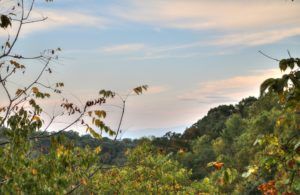 The Great Smoky Mountains are a place where gorgeous, unspoiled nature prevails and there is an endless number of scenic views to marvel at and experience. At Oak Haven Resort & Spa, we are the premier place to enjoy all there is to do in The Great Smoky Mountains and the Gatlinburg and Pigeon Forge, Tennessee, communities nearby.
Our private, gated, 300-acre resort boasts luxury cabin rentals that you can enjoy year-round, whether during a solo trip, family vacation, or romantic getaway. Each cabin has features such as a full kitchen, hot tub, and fireplace, as well as a porch that looks out onto a private wooded area, and the amenities on the property are vast. And within a convenient, 10-minute drive from the resort, you can play a round of golf at the best 36-hole course in the area, Sevierville Golf Club. With two separate golf courses and a restaurant serving lunch and dinner, golfing at Sevierville Golf Club is the perfect year-round outing for Oak Haven Resort guests.
From pools, walking trails, and a catch-and-release fishing lake to a game room, basketball court, award-winning spa, our resort and the surrounding area has everything you need to enjoy yourself, no matter what time of year it is.
Seasonal Area Activities
While it is always a good time of year to visit the Smoky Mountains, there are certain activities that you can participate in depending upon the season:
Spring – The ground is beginning to thaw and the land is coming alive again; it must be spring! This time of year is perfect for hiking and taking part in several seasonal activities, including the Bloomin' BBQ & Bluegrass Festival, and The Great Smoky Mountain Trout Tournament, which is a popular spring event for fishers of all ages.
Summer – Now is the time to start splashing around. Summer in the Smoky Mountains is ideal for activities such as whitewater rafting and relaxing in the lazy river at Dollywood's Splash Country, or enjoying the thrills at Smoky Mountain Waterpark.
Fall – Explore the hiking trails and hit the road to gaze at the blazing colors of the fall foliage, or take part in many of the fall festivals, including Fall Harvest at the Island in Pigeon Forge.
Winter – Enjoy looking at the beautiful frozen creeks and waterfalls in the Great Smoky Mountains National Park. And when it's time to stay warm indoors, you can relax in your cabin's hot tub, sit by the fireplace, or enjoy some friendly competition in the gameroom. While the Sevierville and Smoky Mountains do occasionally experience rare inclement weather, it won't impact your stay. Our resort has our own private street-cleaning crew that keeps our paved roads cleared and safe to drive on in inclement weather.
Whether it is 85 degrees or 20 degrees outside, the Great Smoky Mountains are a sight to see, and the Oak Haven Resort & Spa is the place to be! Contact us today to get started on planning your mountain vacation. We would be happy to tell you more about our cabins and the many activities there are to do in the area.